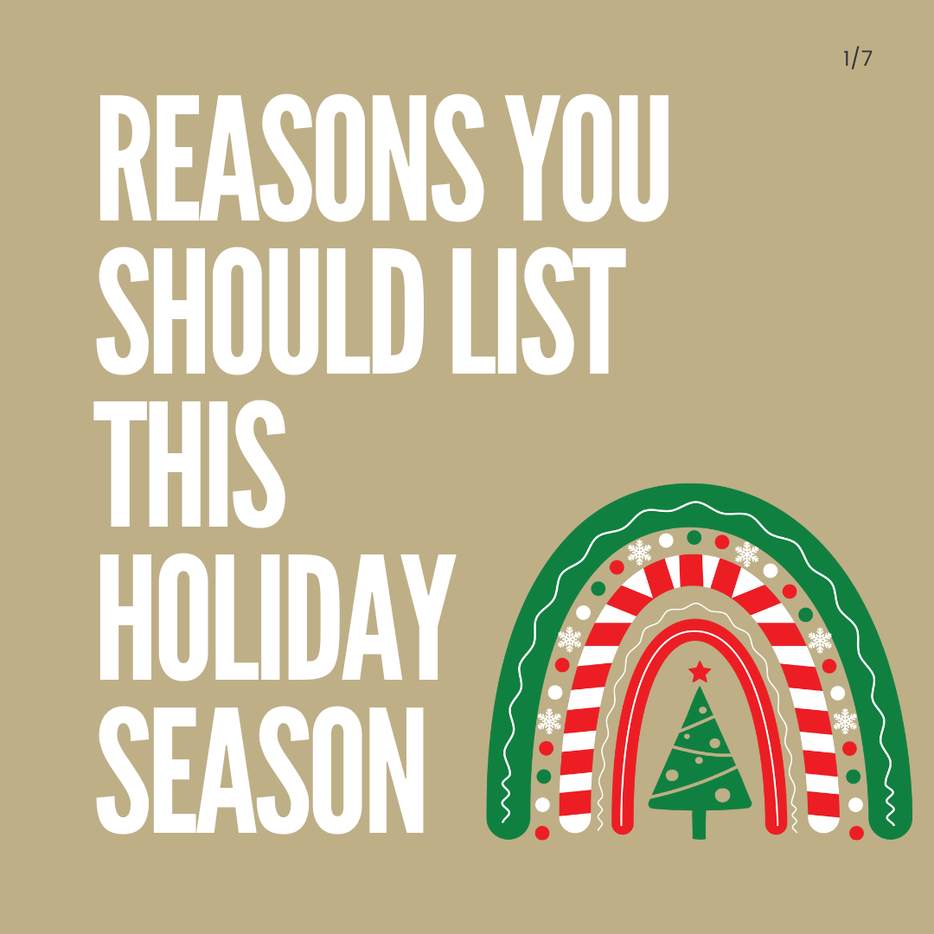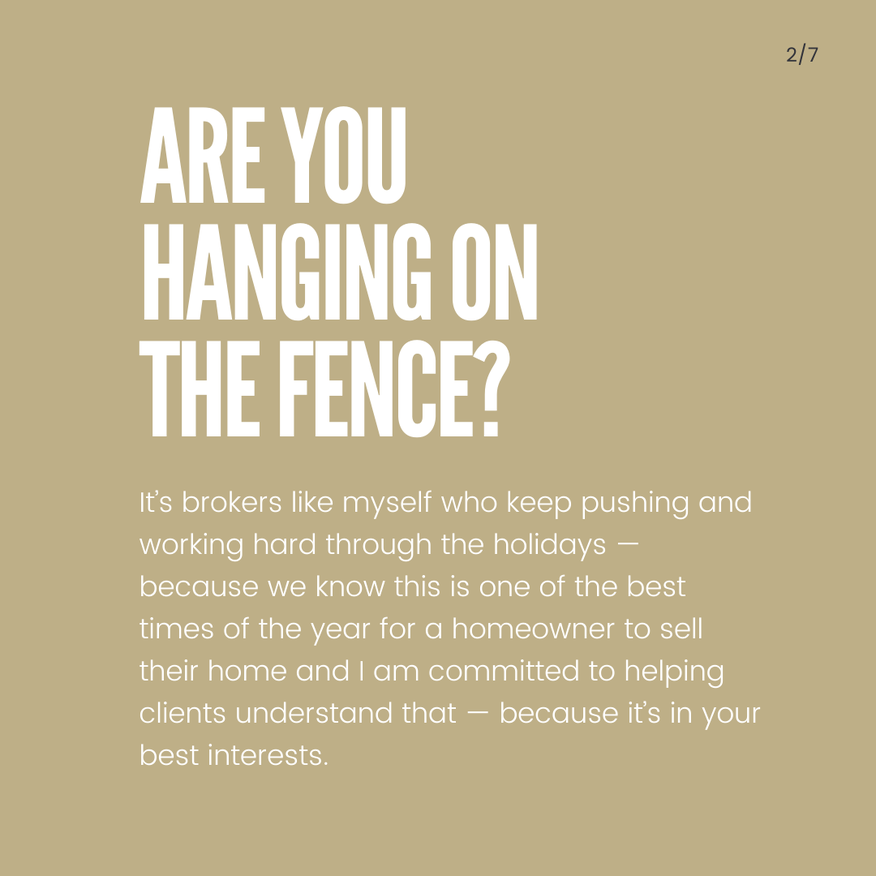 The holiday season from November through January is often considered the worst time to put a home on the market. While the thought of selling your home during the winter months may dampen your holiday spirit, the season does have its advantages: holiday buyers tend to be more serious and competition is less fierce with fewer homes being actively marketed. First, decide if you really need to sell. 
Spring is when most buyers come out of the woodwork, starting their house-hunt as more homes become available. But beginning your home search early, during the holidays, can give you more flexibility — and more options.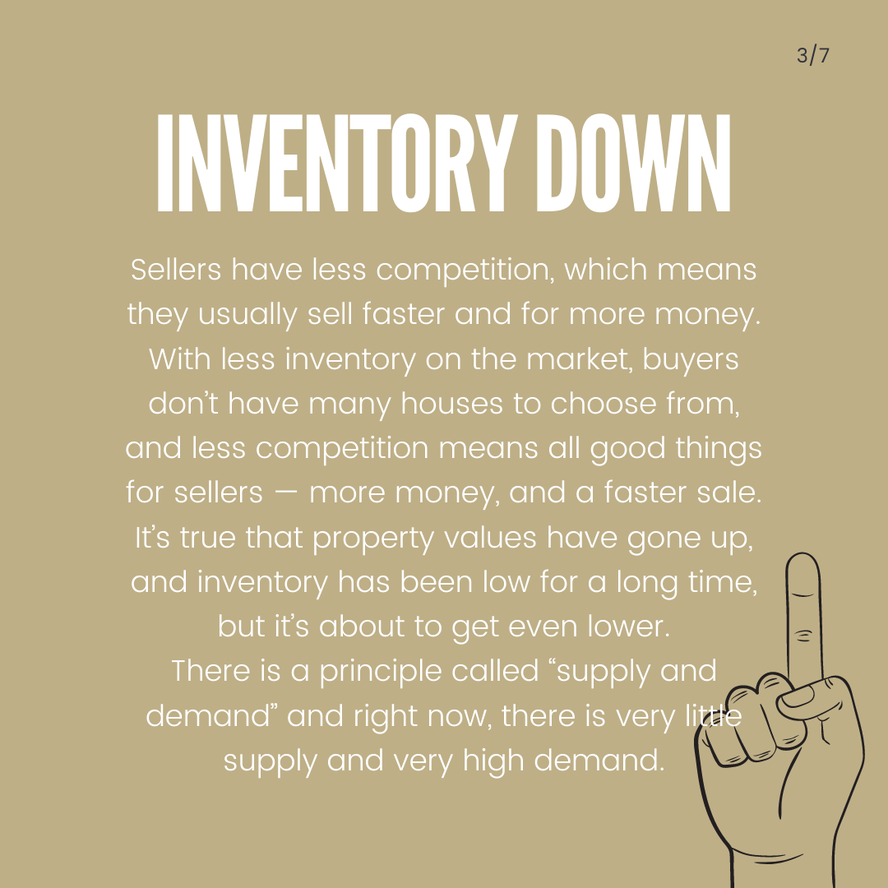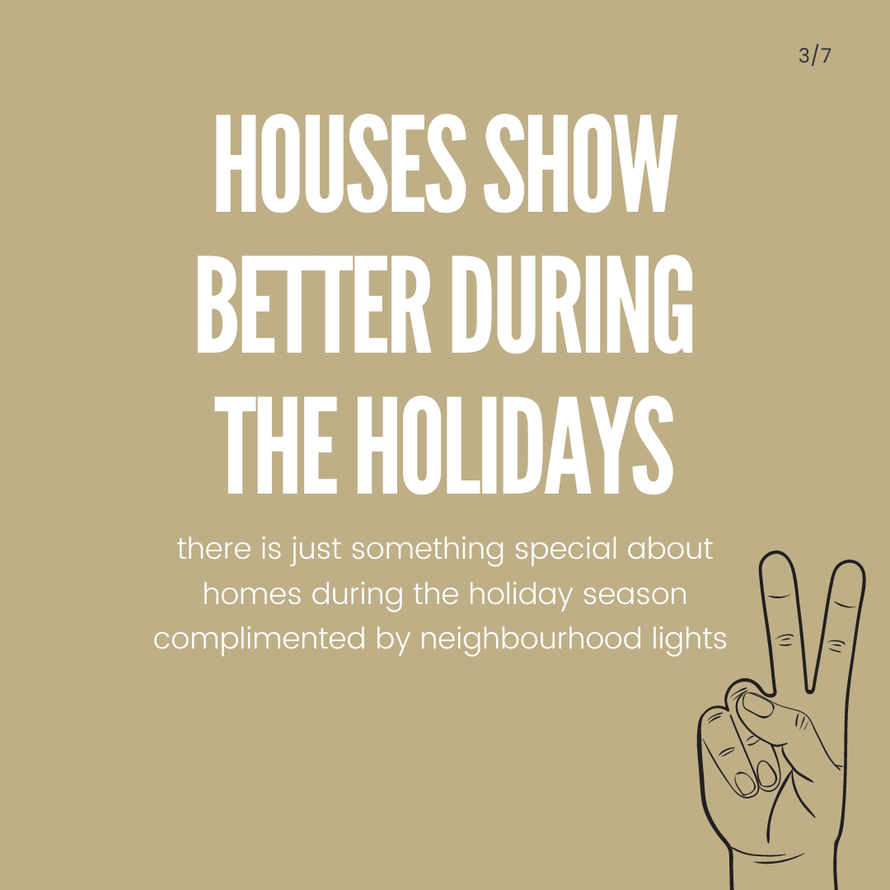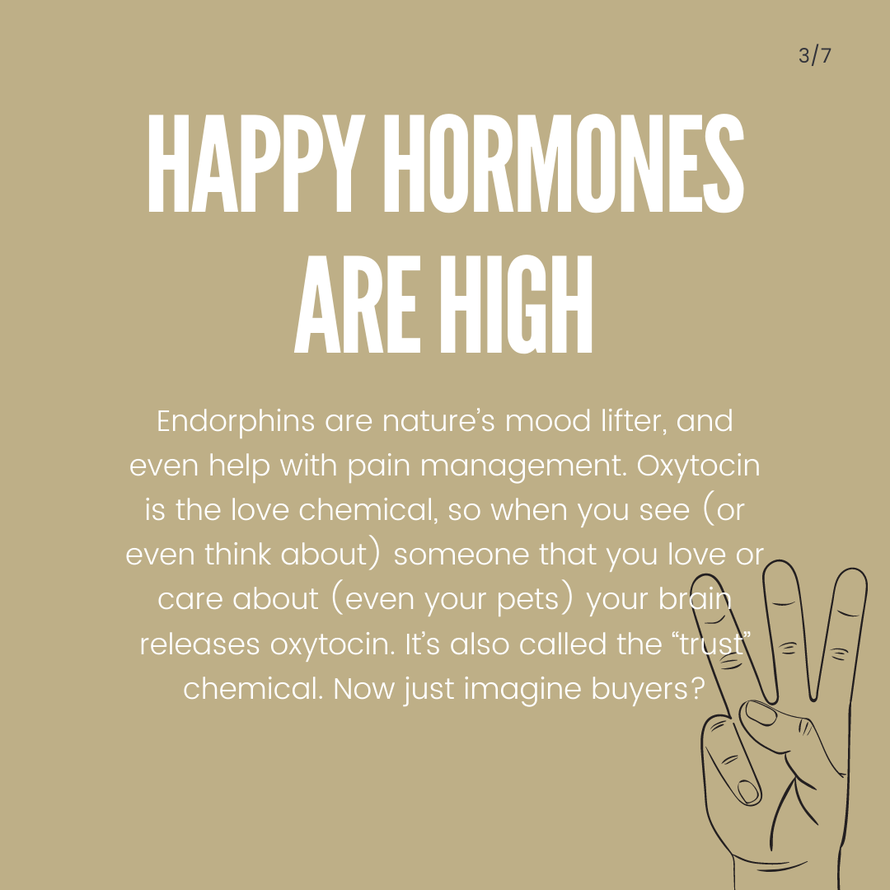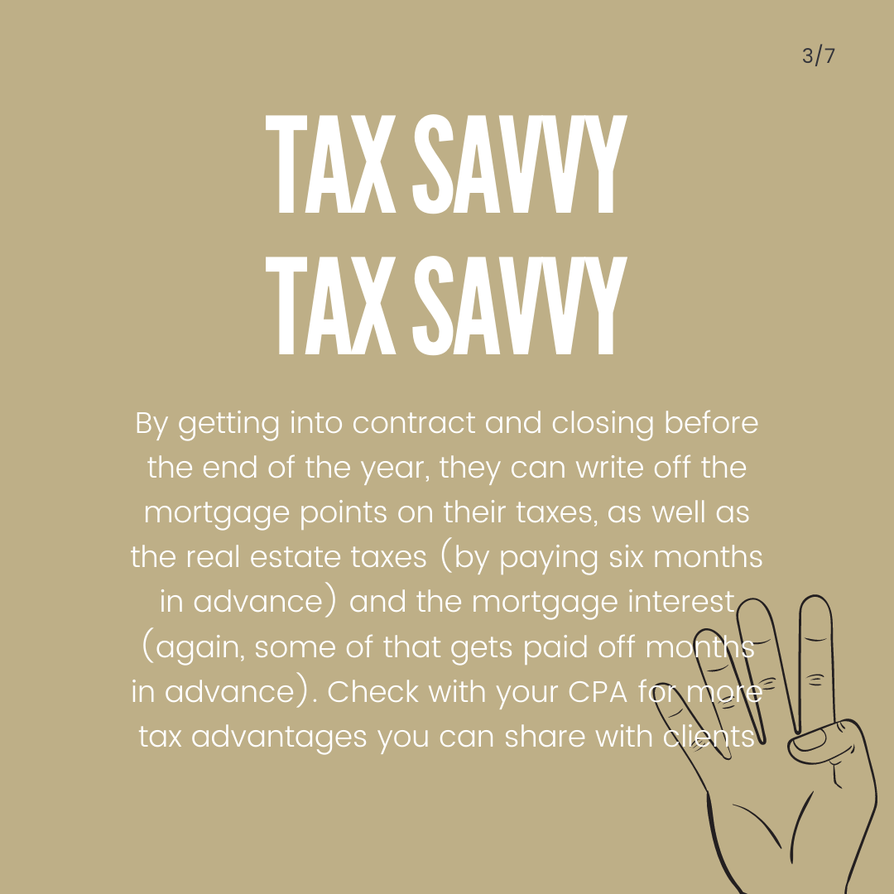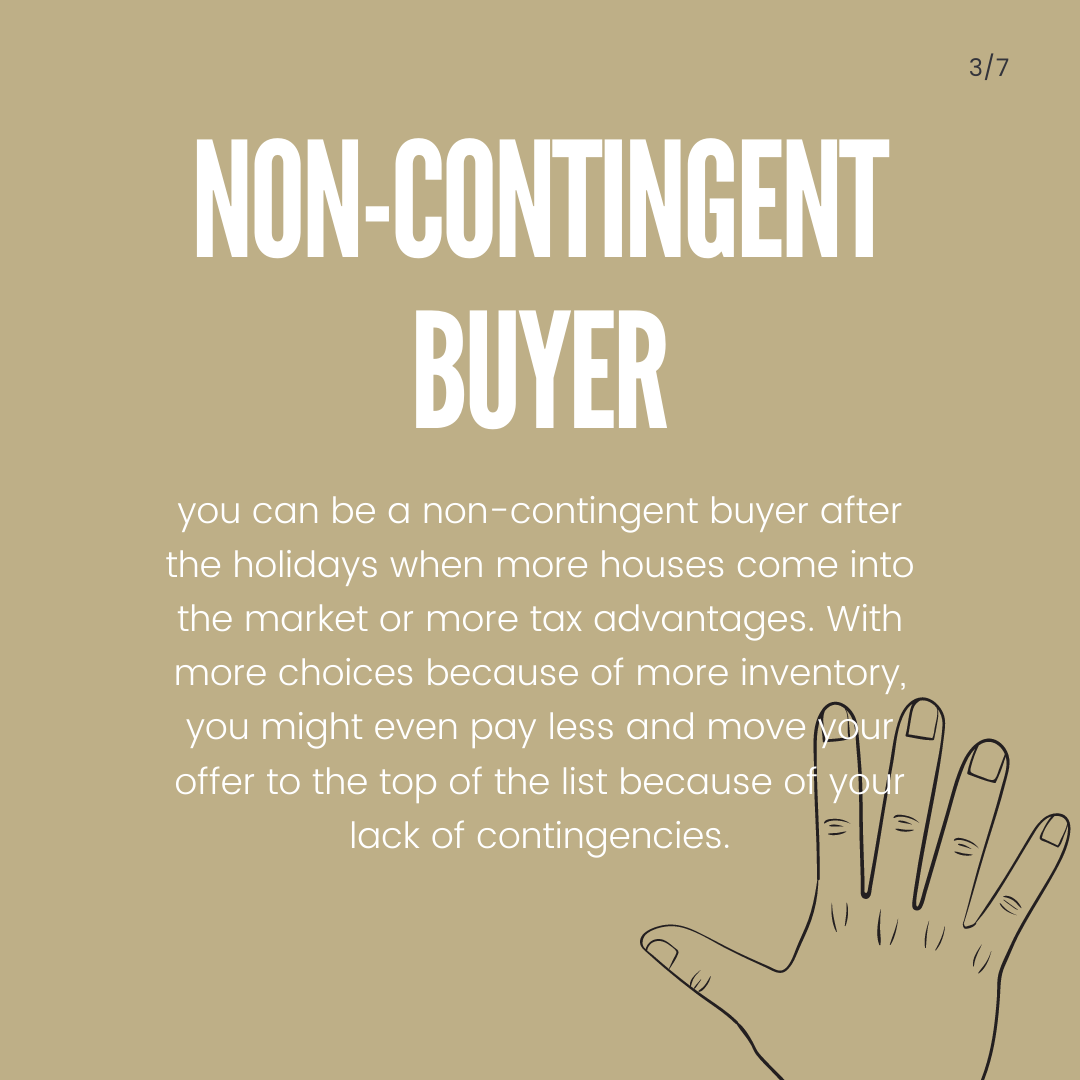 As you're deciding whether to list your home during the holidays or not, you should evaluate which seems to be the best fit for you.  Consulting with a top real estate agent or broker like myself is a good idea but beware of the agents who are steering you one way or the other.