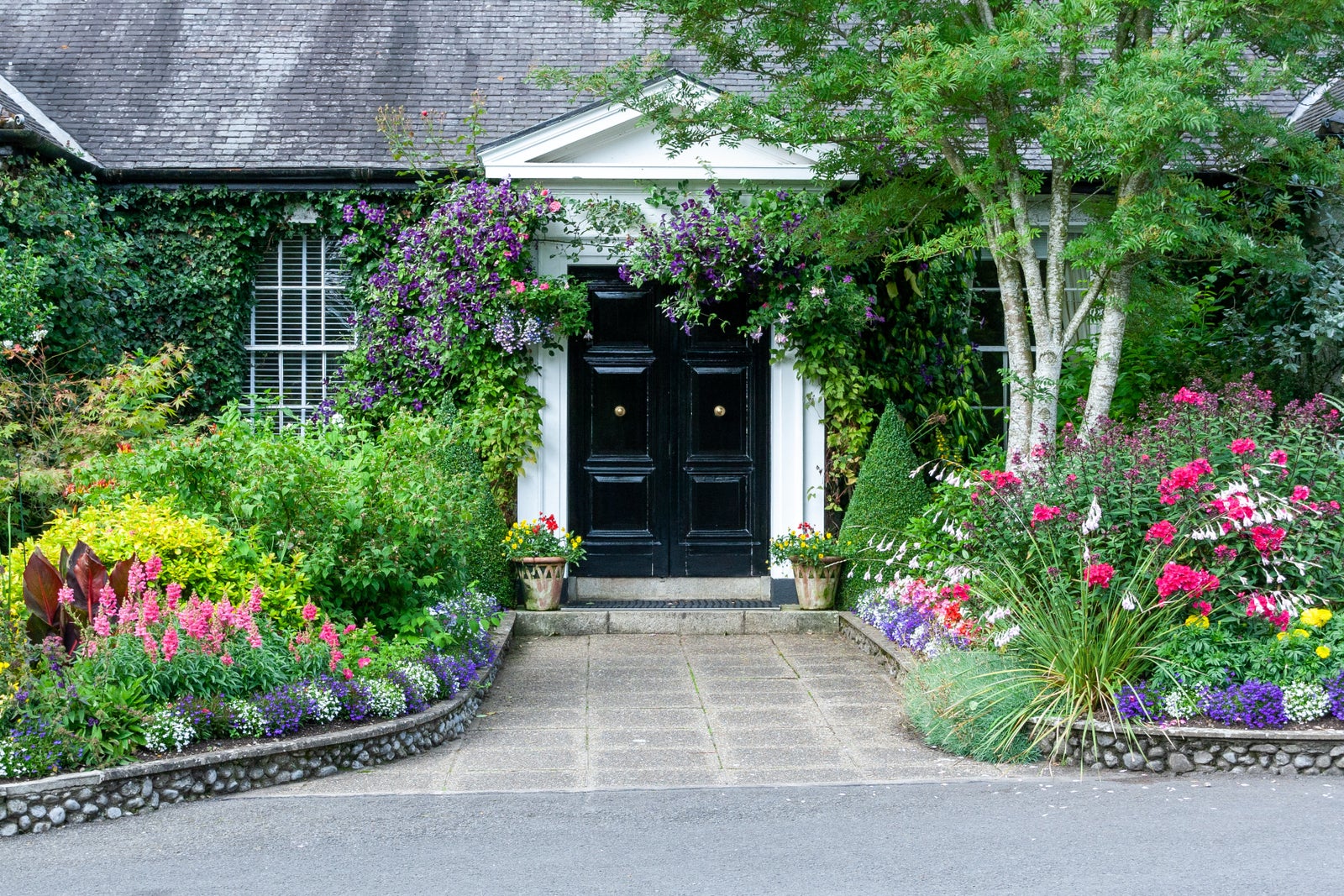 I'm often asked 'When is the right time to sell my home'.  Truly, this depends on what your personal scenario is, maybe you need to move because of a job transfer or perhaps your family is going through a change.  Sellers typically think spring and fall are ideal but there are a number of reasons why you should consider the summer months.  The top 3 reasons -
1.
 Curb Appeal – no need to imagine just how gorgeous your lawn and gardens are during the summer, your home will be a showpiece during the summer months.  Did you know it takes a buyer, on average, 9 seconds to decide if they are interested in seeing the inside of your home?
2.
Decreased Competition – traditionally, spring and fall are when sellers typically list their homes. Off-peak markets tend to have less inventory to compete against.
3.
Rates – as interest rates increase, affordability decreases.  Buyers buy based on affordability of mortgage payments. Rates are still historically low, buyers are re-thinking their 'must have' lists.
I'm always happy to have a transparent, boldly authentic conversation on whether now is the right time for you to sell. Call me today!

https://unsplash.com/photos/IfPmy_JmIY8?utm_source=unsplash&utm_medium=referral&utm_content=creditShareLink