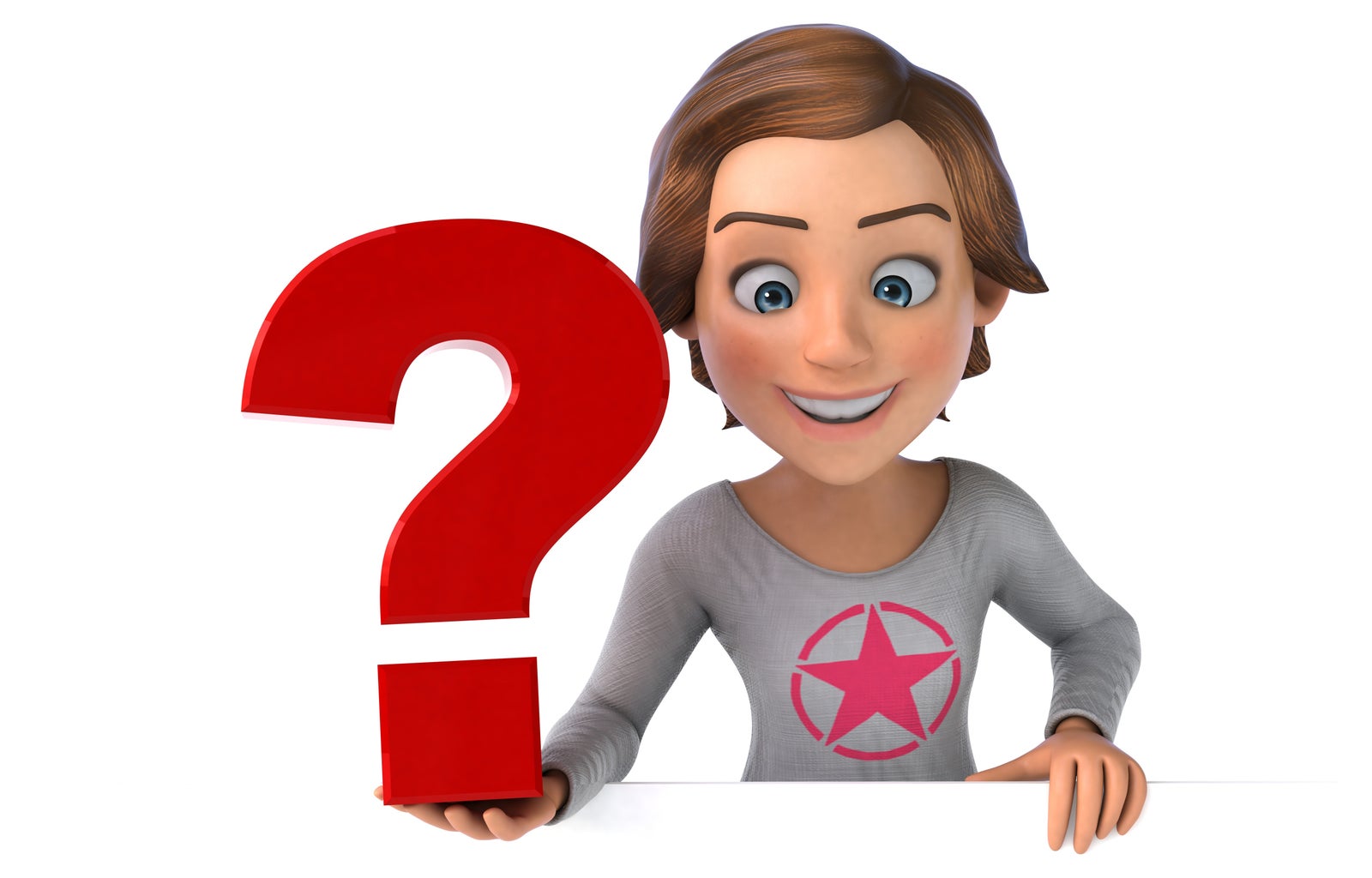 As we're halfway through the summer months and I'm prepping a home for the market, I'm thinking about what the market is doing right now and what buyer and seller perspectives are. Sellers are still listing below value and, in some cases, netting multiple offers again. Other sellers have FOMO and think their home will net what their neighbour's home did in February or March this year. I'm seeing more and more listings cancelling and then re-listing in the majority of cases at a lower price but I've seen a few listing higher. Choosing an agent to guide you through the process of selling your largest asset is so key, and I believe this market is showing that some sellers haven't asked key questions when interviewing for an agent - 
Are you a full time agent? Pick a realtor who runs their real estate business as a career rather than a hobby. They'll have a finger on the current pulse of the market.
 How many years have you been in business? Typically you may see a correlation between the number of years an agent has been in business and selling experience.
 Are you knowledgeable about my area? While there is no perfect answer, you probably want someone who has done a few transactions in an area. Somebody learning at your expense will not be beneficial.
 Do you typically work in my price range? If you want someone to sell your luxury condo but they typically sell single-family homes in the suburbs, they may not know how to market your home effectively.
 how do you plan on marketing my home? This is an extremely important question in this type of market where everything has shifted quite quickly, you don't want someone who will just put up a for sale sign in the yard or on your curb. A good realtor will have a solid portfolio of tactics that they will use to market your home. Well-connected listing agents will not only be able to market strategically but also work their network to find potential buyers.
 What other professionals do you typically partner with to help me sell my home? A good agent will not do everything on their own, they are typically well-connected with a team of other professionals like a mortgage broker, lawyer, photographer and stager to name a few.
 What is your pricing strategy? There are agents who say they can sell a home for $100,000 over what a CMA would show. This is called bait and switch, where an agent will come to your home, pointed all the great features, and name an impressive price to this dead. Later, they'll come back and lower the price to where it should have been in the first place. The negative to this is that you've missed the key buyers for the first couple of weeks of the market. 
 Do you have three good references to provide? Any good realtor who is worth their weight will have references at their fingertips. 
Above all, remember that your realtor should be there to help you and aid you in the selling process. Of course I'd be open to having a conversation over coffee and share how my experience and education can benefit you in listing your home! Call me!