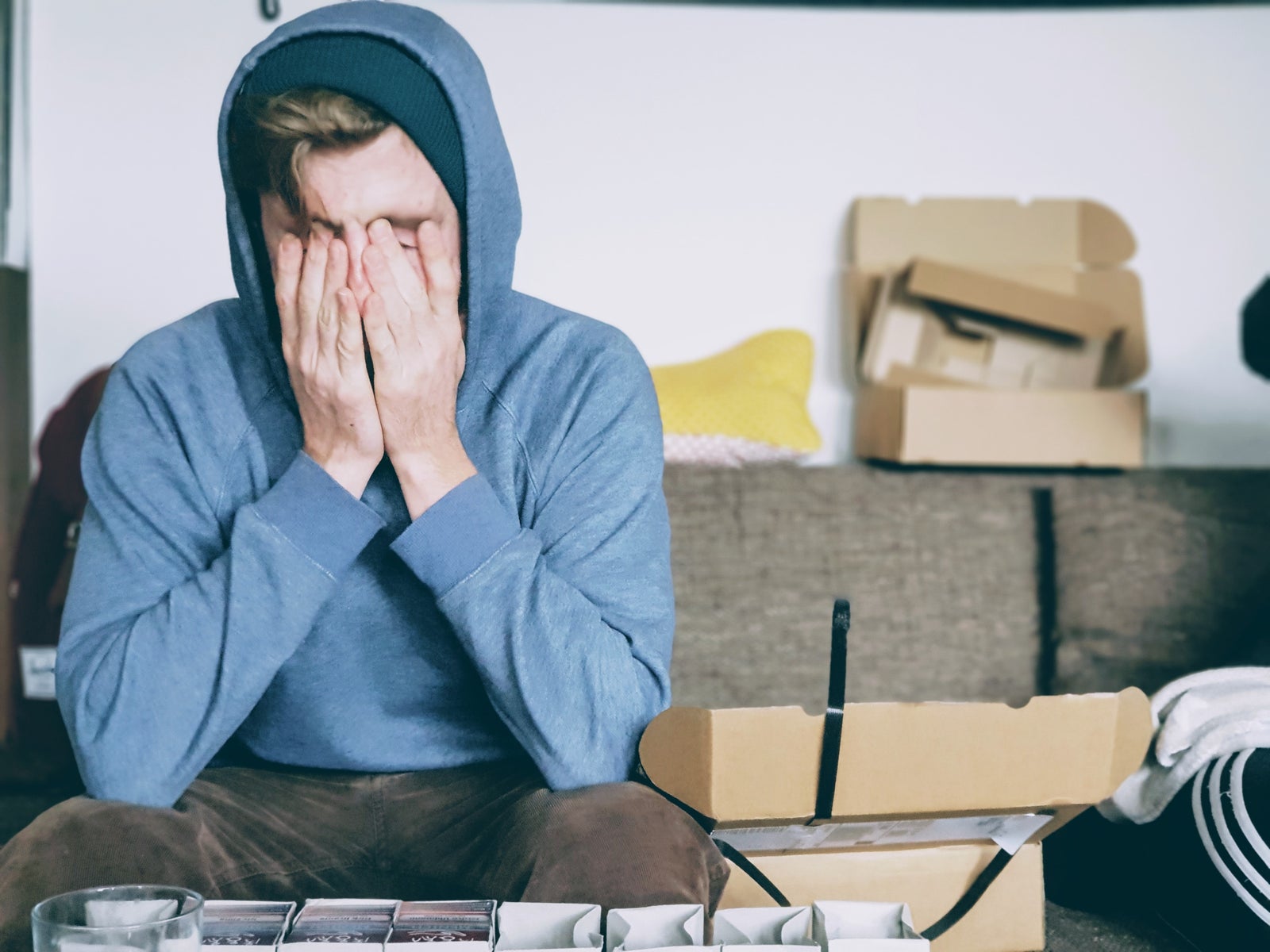 If you are considering selling your home and are feeling overwhelmed, you are not alone! This is typically a question asked of me when I first meet a client.  There are 3 pieces of advice I give my clients –
1.
Consider hiring certain services to help.  Services like Jill Gillis has with Next Rock Organizing -
https://nextrockorganizing.ca/
- can step in to help you break down the entire home into smaller manageable segments. As well, a professional organizer can help you determine what to keep and what to toss or donate. Sometimes, we have a personal attachment to something that we truly don't need to keep or move to the next property.  Hiring a stager next can add on to the organizing you've done to polish up your home to present to buyers. Whether a stager such as Nevine Nasr with Nivo Home Staging & Redesign -
http://nivohomestaging.com/
-  uses your personal furniture and adds accessories to the mix or you have furniture and larger pieces brought in, you'll find taking this extra step will make your home stand out amongst the competition.
2.
Break your home down on a list in a grid pattern.  Take one of the grids individually and tackle that area, give yourself credit for getting this done and then move on to the next grid. You'll feel less overwhelmed.
3.
Think about what you really want to move to the next house.  Maybe you are feeling overwhelmed as you have a lot of 'stuff' in your current home.  If you are moving boxes that you haven't opened in years, why move them! 
For more advice on how to get your home market ready, call me today!  I'd love to meet over a cup of coffee!