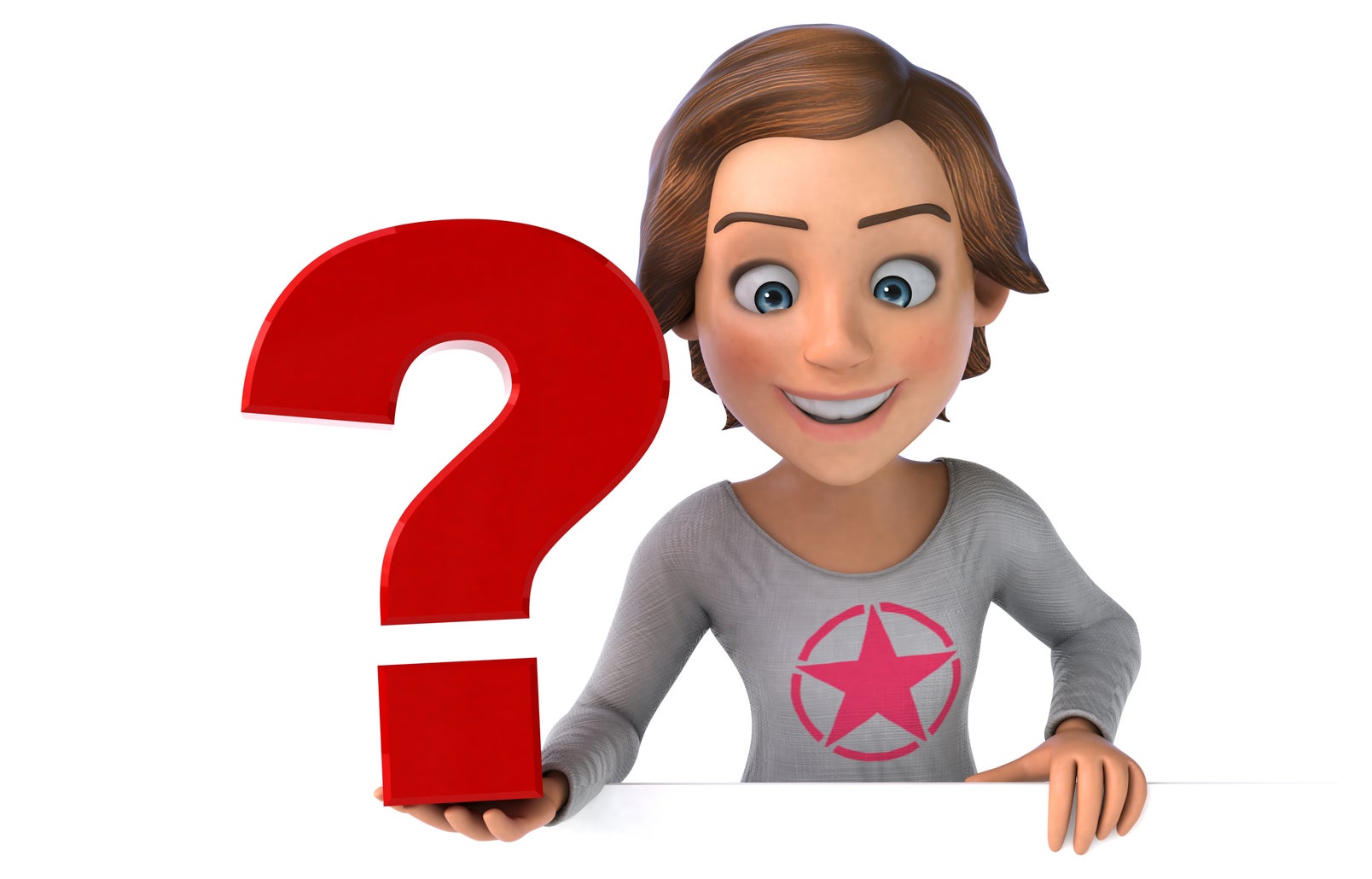 So, the Bank of Canada has increased the policy interest rate again and the question I have been asked numerous times over the past few days is 'What does the rate increase mean for homeowners?'
Inventory is still low, just over 280 detached homes in Oakville right now, which means this is a great time for sellers with homes still selling in an average 

of just shy of 28 days

 and for approximately

 95% 

of listed price. Buyers are definitely out there and the low inventory still means this is more of a seller's market right now versus buyer's market.  What we are seeing is that, if a home is priced well based on today's market, it sells relatively quickly.  There are still sellers who have their mindset back in the spring of 2022 and buyers who are months ahead on where they feel the pricing should be.
What will potentially happen with your mortgage?  If you have a fixed-rate mortgage that will be renewed shortly, the new interest rates could increase your monthly payments. For a precise indication of how your mortgage payments could change, reach out to your lender directly as your finances could impact the payments directly.
If you have a variable-rate mortgage, you will most likely see your payments increase within the next month.  In fact, you should speak to your lender about 'trigger rates,' the point at which your regular payment is no longer enough to pay all of the interest you've accrued since your last payment.
To top it off, the stress test for getting approved for a mortgage is still in place, if you are making a downpayment of less than 20%.  This is mandated federally. Borrowers will be required to prove they can make mortgage payments at either –
·

        
The rate offered by their lender, or
·

        
The 5-year fixed rate as set by the Bank of Canada
whichever of the two rates is greater.
Watching the market daily means I can discuss with you how the rate increases could impact your decision to buy or sell right now.  Always open to having a coffee and chatting real estate!  I am Jen and I sell homes!